Kate Liddell Consulting
Branding and corporate identity for an environmental consultant.
Art Direction
,
Branding
,
Creative Direction
,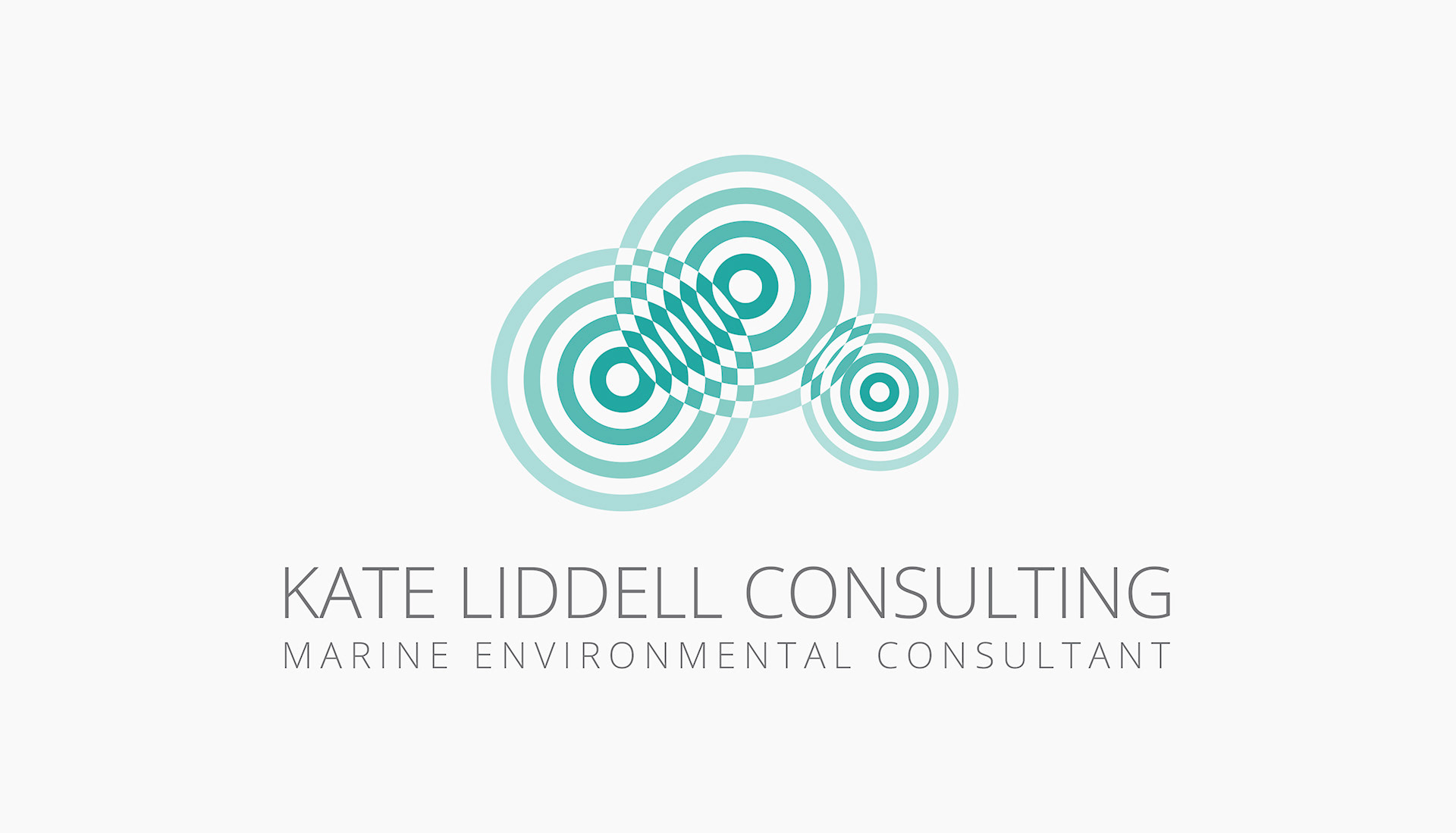 When a ripple coincides with another ripple it forms a unique pattern, creating cause and effect. Using this analogy and symbol for Dr. Liddell's identity a unique pattern was created. This symbolised the cause and effect with the marine climate due to the changing environment.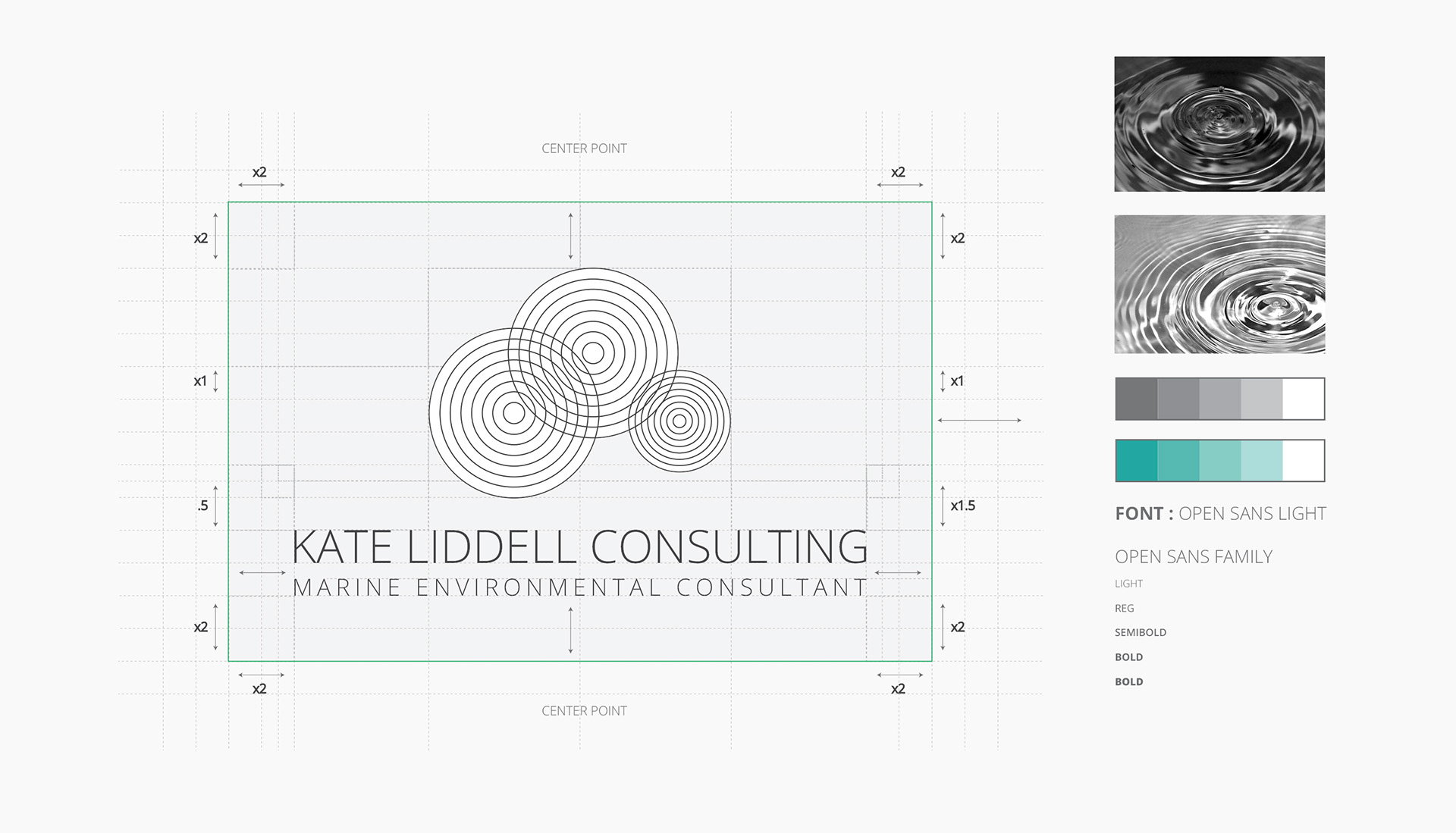 This effect was translated through all items of branding. Each ripple pattern is unique. This corresponds to Dr. Liddles research on the changing marine climate and knock on effects it is having on the environment.